Welcome to Sunday Morning Lyricality, featuring a weekly song or poem by a Minnesota writer.
This month, to remind us poetry is often hidden in plain sight all around us, just waiting for us to unpack it, Lyricality's Founding Director Tracy Rittmueller shares

Poems and Poets as Gifts

.

Chenel Sanders is a natural-born poet. She absorbed the tools of poetry from her acquaintance with music, as well as by listening with sensitivity to the musical rhythms of the everyday speech that surrounds her. She came to me like a wonderful gift when her pastor, James Alberts, introduced her to me as someone I needed to meet. In October, 2021, Chenel and I shared a long, heart-to-heart conversation about the importance of poetry in our lives, and I was honored that she felt comfortable enough to take the risk of sharing some of her poems with me. This is the first publication of her work.

"Running" is a modern version of ancient lament. Chenel uses the rhythms of rap and hip hop, reflected in her line breaks. Repetition and rhyme make this poem of complaint hard hitting, allowing my body to feel what it might be like to know, know, know the need to constantly run to avoid danger, while never being able to outrun the relentlessness of systemic racism's limiting effect on one's choices. I also notice a glimmer of hope–perhaps in finding a path to honest self-expression, or perhaps in the possibility of having the power to make a subtle change. By capitalizing the word blue and adding an s, she shifts a reader's experience of red white and blue away from nationalistic allegiance, toward a genre of music emanating from the Deep South of the United States. In the 1860's, from their slave-labor songs and spirituals, Black Americans created a form to express the intergenerational trauma of enslavement and White supremacy, giving birth to The Blues.

–Tracy Rittmuller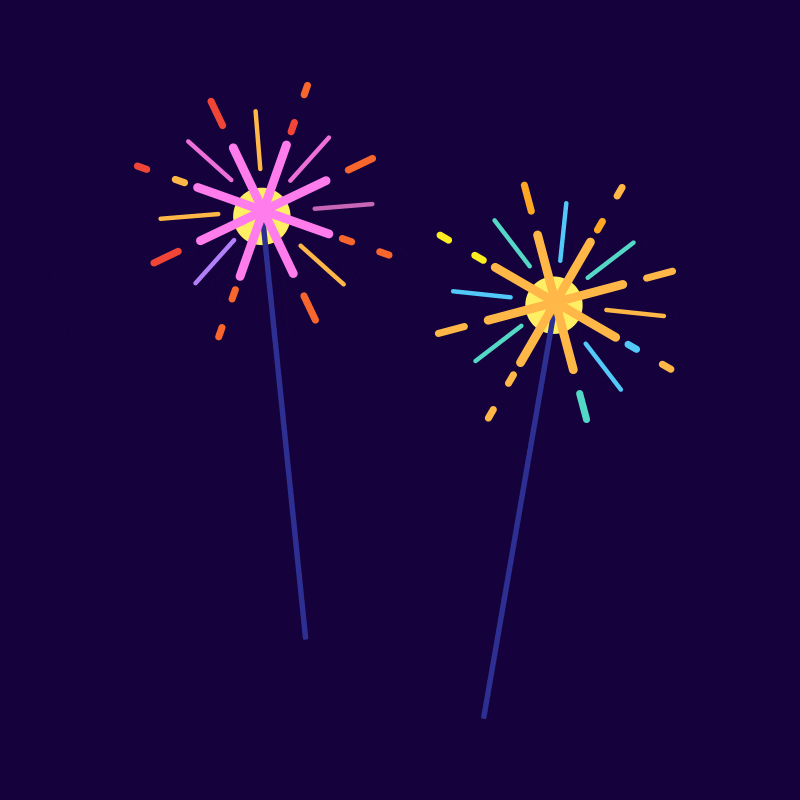 RUNNING
Chenel Sanders
Hit the ground running
Tunnel vision a must 
Steady pace war face
Force like the wind in a gust 
Hit the ground running
Opposition on your heels 
Unable to think
Unable to challenge
Unable to feel
Hit the ground running 
Lace up those boots before you hit the track
In spite of opportunity 
In spite of litigation and statistics
In spite of facts
Hit the ground running
Know your place when you do
Know the avenues to take for the people like you
Know when to win and know when to lose
This nation decides your red white and Blues
***
Chenel Sanders was born in Chicago IL. She has lived in St Cloud, Minnesota for the past 10 years and currently lives there with her four beautiful children and her fiance. In third grade Chenel was tasked with writing a short story for her class and it changed the way she saw telling stories and writing.This particular assignment made Chenel realize she could give her own voice and imagination to the written word. Reading stories had kept her company in a very lonely childhood. Soon writing poetry and short stories would give her a place of peace and allow her to express herself.